5 Great Reasons To Use Animation In Your Marketing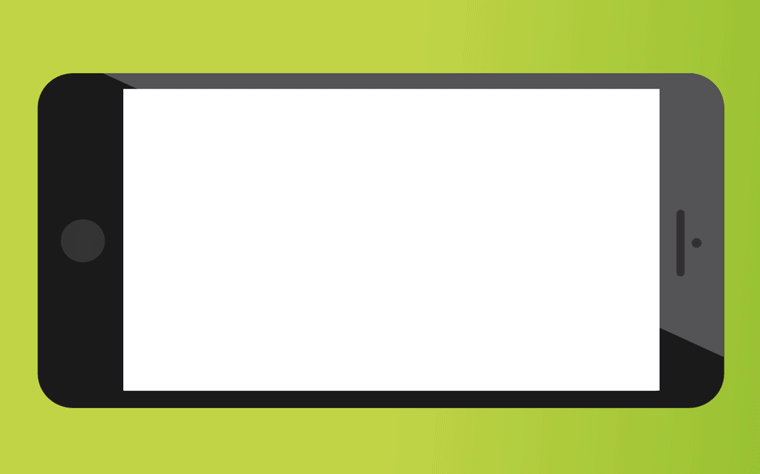 According to the CEO of YouTube, over 1.8 billion people each month are logged onto YouTube. People love videos - as do search engines such as Google. Websites that contain videos receive around 40% more traffic from search than sites without them and because they are engaging, video keeps visitors on a website longer. The longer a visit, the more important Google considers the webpage to be.
When people share your video or a link to your site, it creates an inbound link. The more inbound links your site has, the more authoritative your site looks to a search engine. Because of this, sites with videos are 45 times more likely to rank on the first page of Google, for example, than sites with text only.
These statistics prove that using video will supercharge your marketing and communications strategy. But, why use animation over live action films?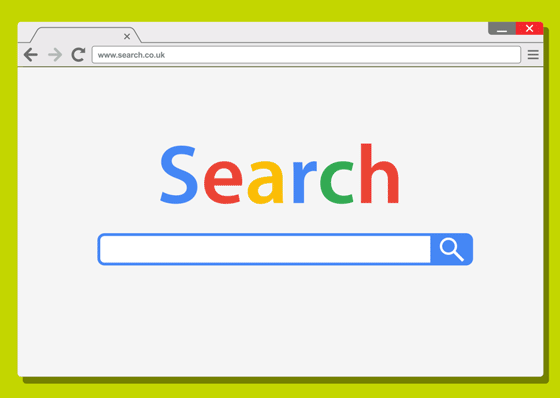 1. A simple way to share a complicated message
If you want to share a complex subject matter or an intangible service then animation is great for simplifying your message into the most important and relevant points. Use images to share a step-by-step process and reiterate how you can help a client in ways that would be impossible in a live action video.
Consider needing to share statistics or other abstract information with a sales team or Board - a professional animation enables you to convey this data in a fast, clear and uncomplicated manner with supporting icons and graphs.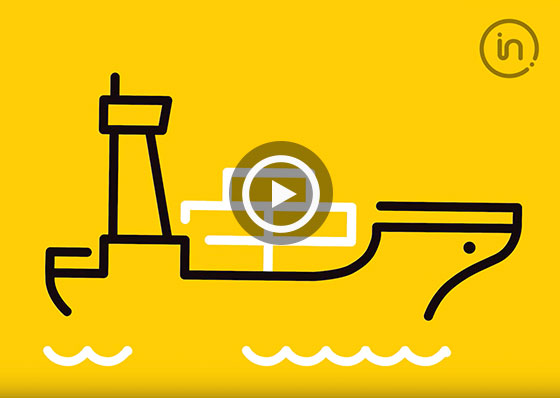 2. Be relevant to everyone and stay on brand!
Did you know that most purchasing decisions are based on emotion and not hard facts? When you're selling, you don't want to isolate part of your customer base in our global online marketplace. Animation helps you to appeal to everyone as animated characters do not promote any particular age, race or nationality. Animation also gives you the opportunity to integrate logos and corporate colours far more easily and unobtrusively than with live action shots.
3. Animation grabs our attention and keeps us engaged
With our ever shortening attention spans we want to consume content quickly and easily. Video brings together two things that catch our attention: movement and noise and then keeps us engaged, encouraging us to talk about and share those that we like.
Animation enables you to create an engaging video that pulls on your audience's emotions. With animation you can cost-effectively create some really good effects that will have you audience laughing, crying or being wowed! The more creative you are, the more likely that your content is memorable - great for if you're looking for more customers or educating staff.
4. We're more likely to remember facts from a moving image
Our brains are programmed to retain visual content better than a page loaded with words. According to studies, the average viewer remembers 95% of a message when it is watched versus 10% of a read message.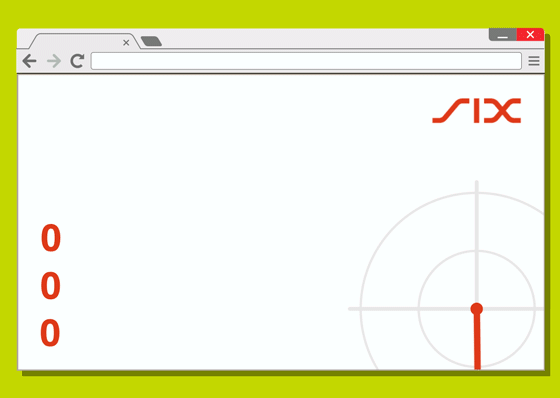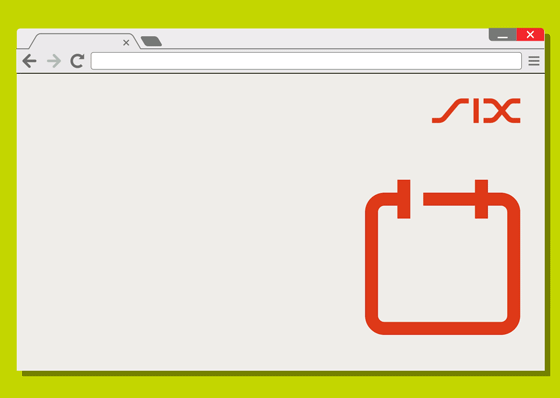 5. Simple to update, cost effectively!
Live action films become out of date. Personnel changes, changing fashions and even packaging changes will quickly render a video useless. It's simple and relatively cheap to make even small changes to an animation years after it was first made. If your company is continuously evolving, then animation could be right for you.
Our advice:
Every film you commission should have a specific purpose, audience and message - and may require a different style to suit.
Consider live action and animated videos - there are pros and cons to both, but if you are sharing abstract information or explaining complex processes then animation is likely to be the right choice for you.
Share your videos - get them out there via relevant channels and make them work for you. Make them an integral part of your marketing mix.
If you are keen to explore using animation to fulfil your marketing strategy then speak to us. We are experienced marketers who analyse your product and audiences before building powerful marketing collateral that gets your message across to the right people.